All contacts found by ContactSaver are classified with Google labels.  We default to work as the label, since most users are capturing business contact information.  If you wish to reclassify this simply click the label and change it to the appropriate label.  If you don't notice this until after saving the contact you can edit in google contacts by doing the following:
Open your Contacts list
Click Gmail at the top-left corner of your Gmail page, then choose Contacts. If you are a Google Apps user, click Mail and then Contacts.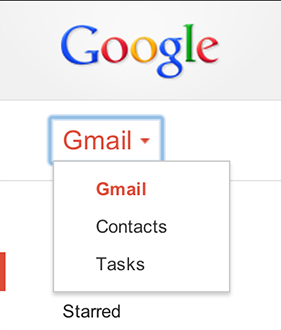 Contacts are also available at www.google.com/contacts.
Edit contact information
Find and click the name of the contact in the Contacts list.
Make any changes you'd like to make.
Exit the editing field to save automatically or click Save now in the upper right hand corner.