If you saved a contact by mistake, Please do the following:
Web:
Open your Contacts list
Click Gmail at the top-left corner of your Gmail page, then choose Contacts. If you are a Google Apps user, click Mail and then Contacts.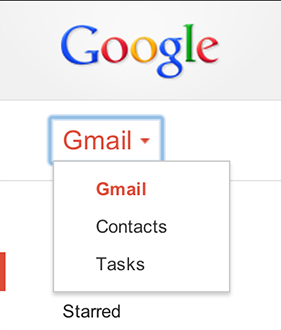 Contacts are also available at www.google.com/contacts.
Delete contact
Select the contact in the Contacts list.
Click More, then click Delete contact.
iPhone:
If you have synced your google contacts to your iPhone.  navigate to the google contacts group in your phone's contact book and locate the contact.  You can delete the contact from here.