ContactSaver saves contacts to your google contacts.  You can find these contacts on the web by doing the following:
Open your Contacts list
Click Gmail at the top-left corner of your Gmail page, then choose Contacts. If you are a Google Apps user, click Mail and then Contacts.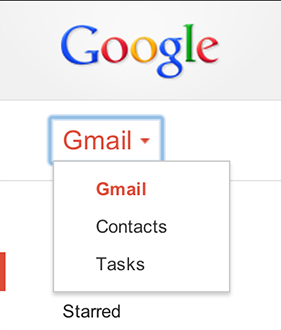 Contacts are also available at www.google.com/contacts.
You will then be able to search for the contact in question.
If you have synced your google contacts with your phone, you will find the contact in your phones address book.