The dashboard is your location for Circleback Updates. On it, you'll find suggestions for contact updates, new contacts found via signature capture, suggested contact duplicates, and incomplete contacts. By interacting with any of these, you're able to take action by merging duplicates, appending incomplete information, and accepting updates.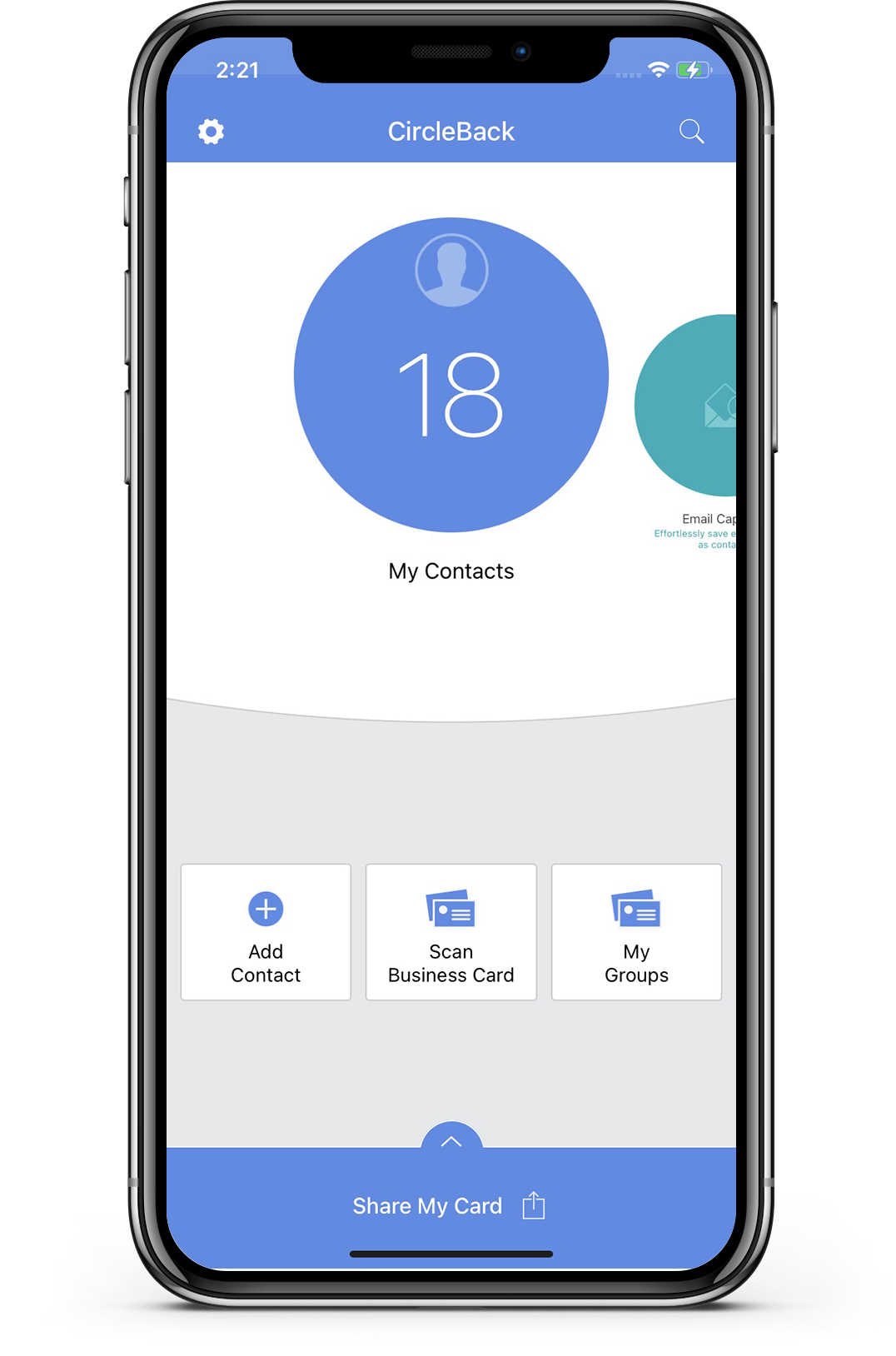 This is the best place to view your Updates and take action on the supplied information.
In addition, you can add furthermore contacts by pressing the "Add Contacts" button and add new contacts by scanning a business card using the "Scan Business Card" feature.